ASTANA HOSTEL BAITEREK
Why Choose Us?
Economical establishment. Guests of our hostel: modern, intelligent, serious, working young people. Location: Elite area on the left bank near the ministry house. There is a park "Zhetisu" nearby. You will see all the sights just by going out into the street, starting with the Baiterek Monument. Only 200-400m, the main thing is not to rush anywhere. You can combine business with pleasure. Everything for your convenience. Our hostel has free Wi-Fi, fully equipped kitchen, fully painted walls starting from the entrance. As well as indoor and outdoor video surveillance, round-the-clock access, free parking. Courteous staff.

GALLERY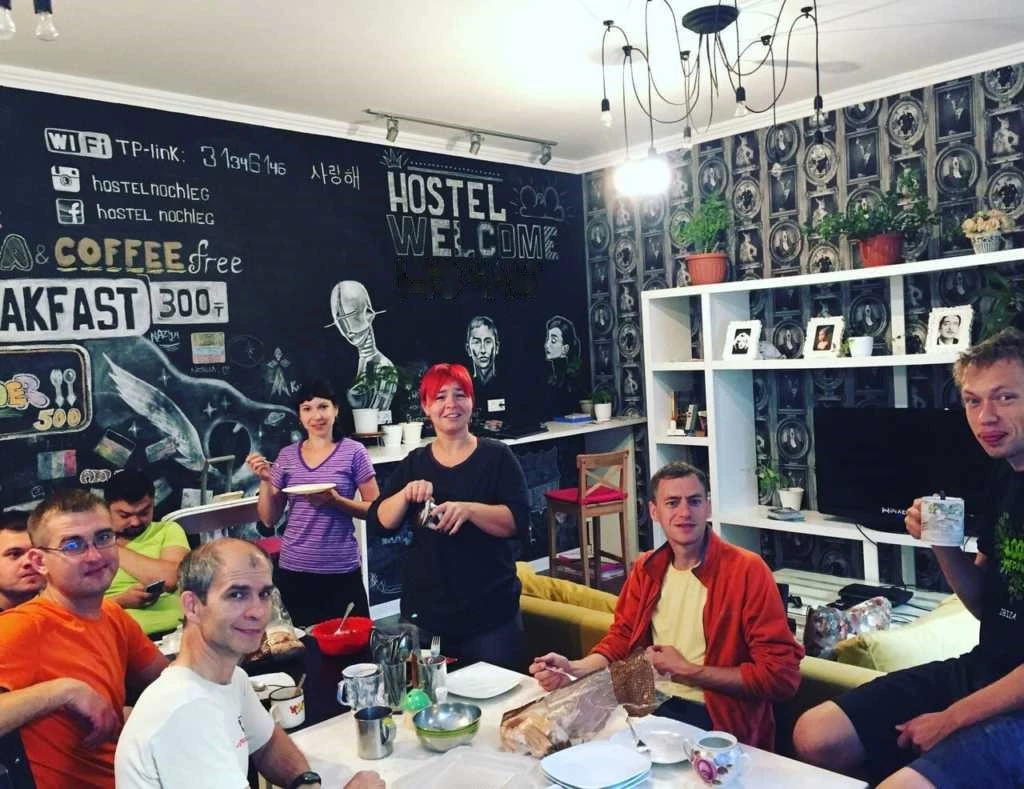 Пример заголовка
Пример текста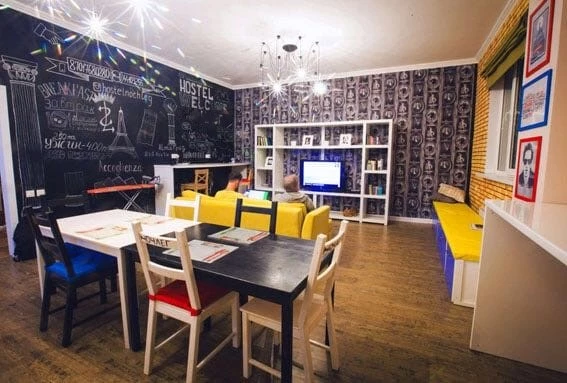 Пример заголовка
Пример текста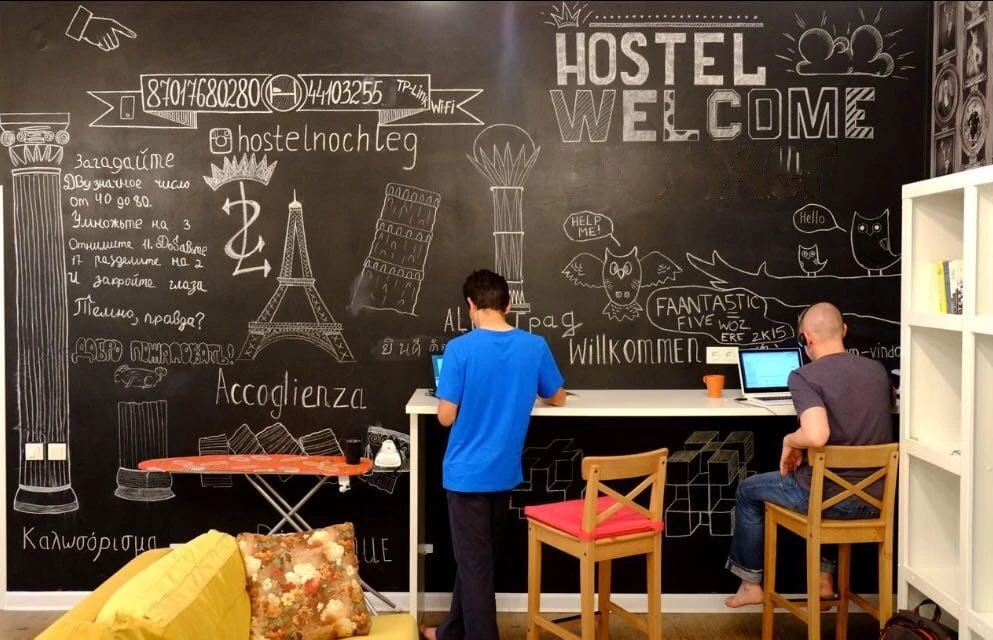 Пример заголовка
Пример текста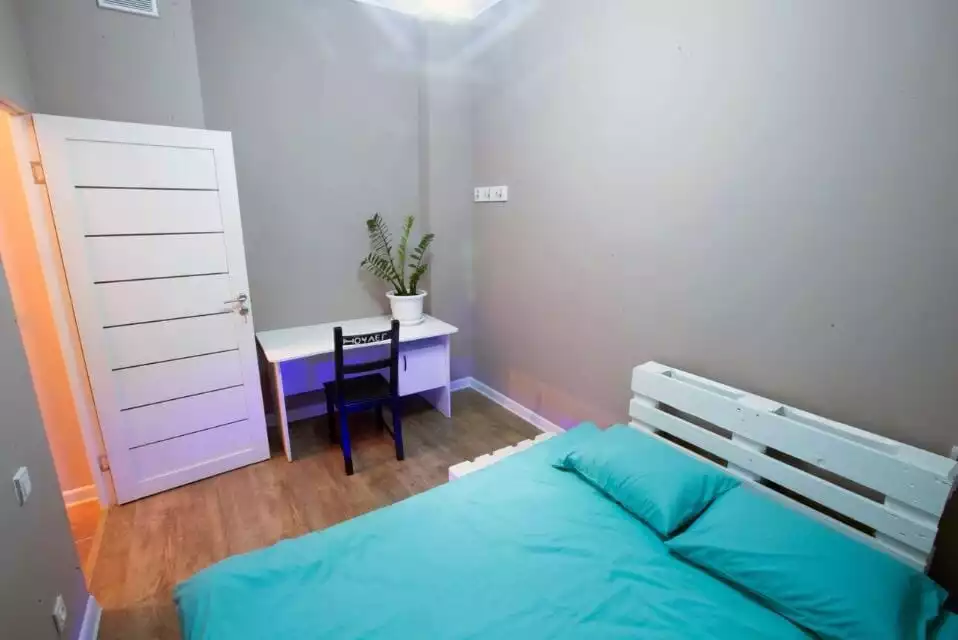 Пример заголовка
Пример текста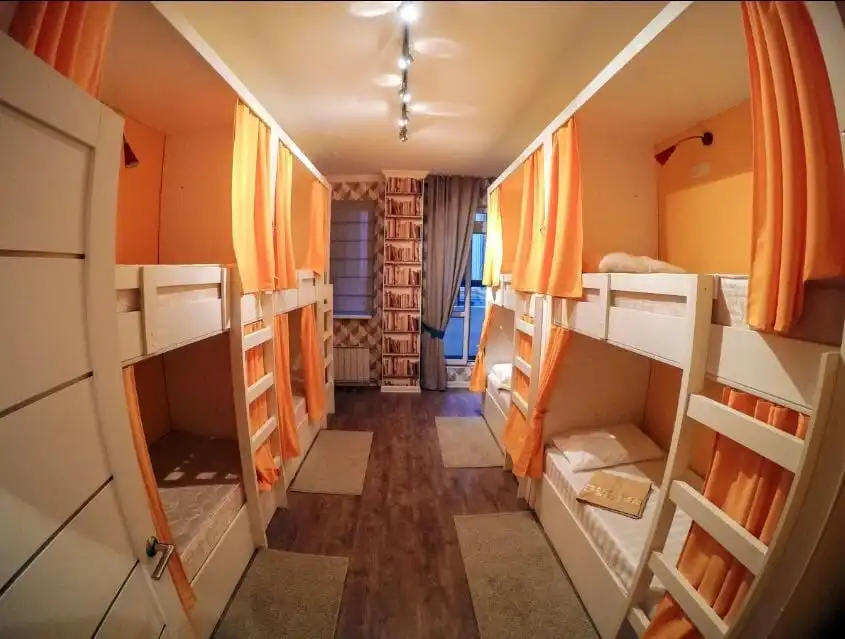 Пример заголовка
Пример текста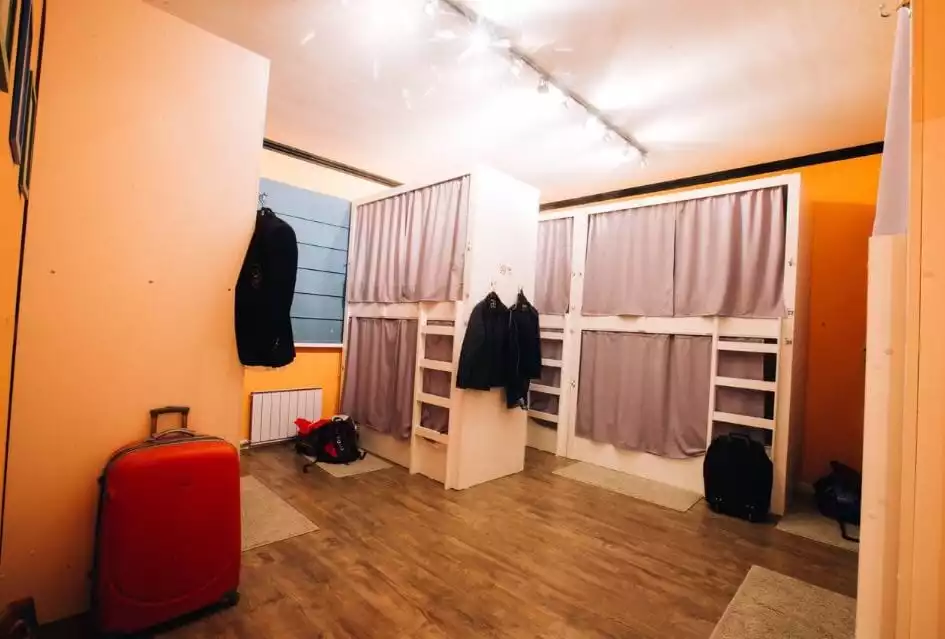 Пример заголовка
Пример текста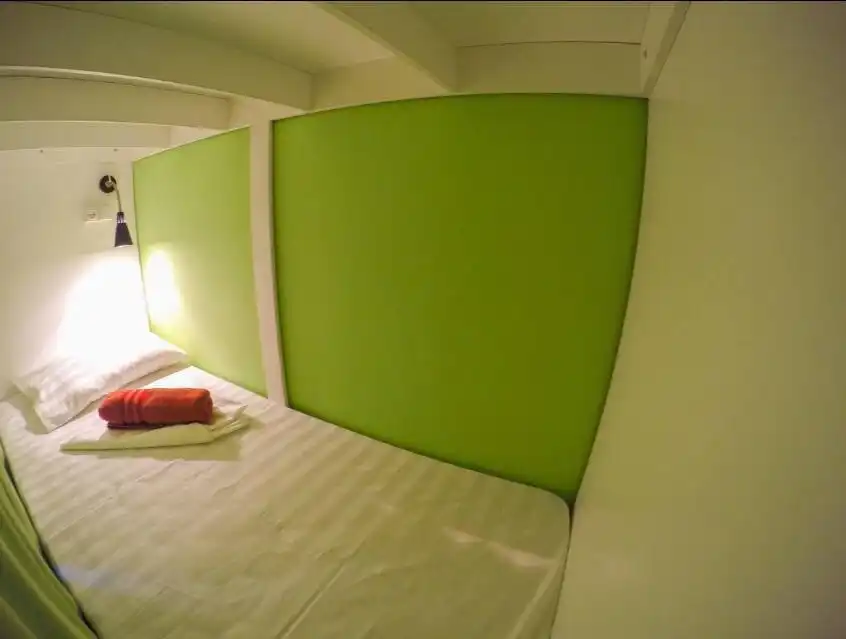 Пример заголовка
Пример текста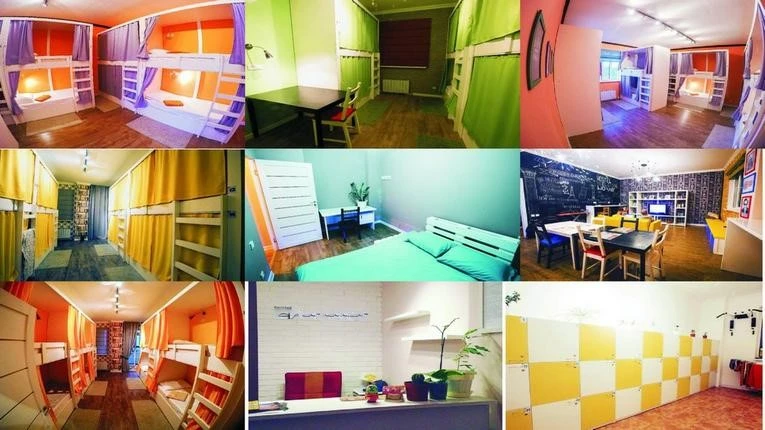 Пример заголовка
Пример текста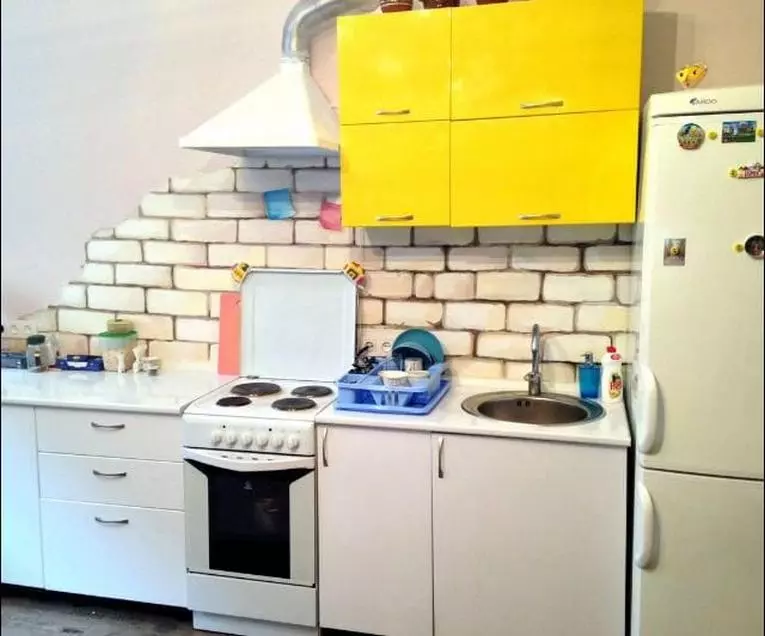 Пример заголовка
Пример текста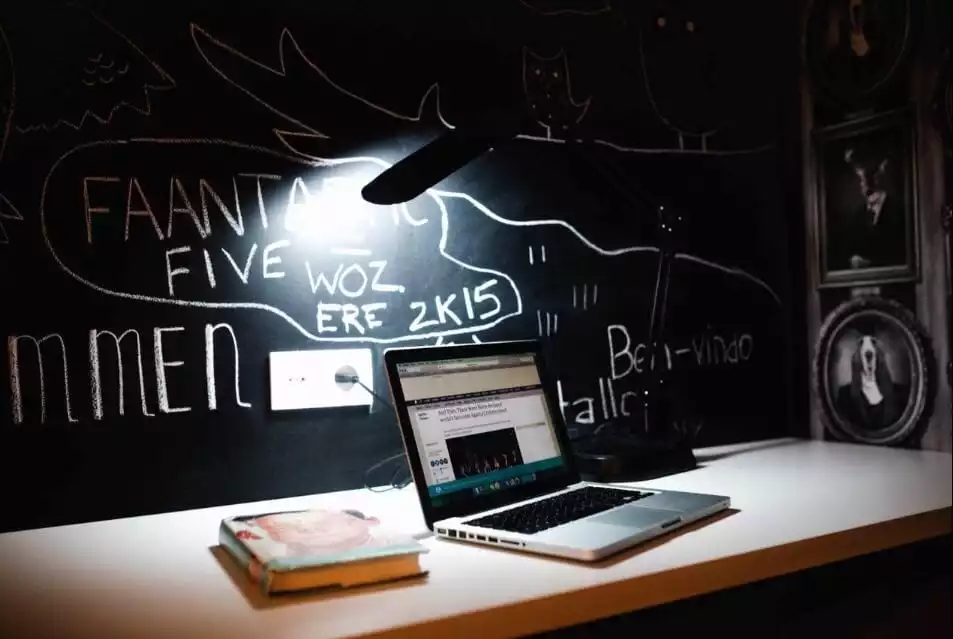 Пример заголовка
Пример текста

COMMON ROOM
The dorms are equipped with bunk beds. free wifi, fully equipped kitchen, painted walls all the way from the entrance, indoor and outdoor video surveillance, 24-hour access.
book >>>
PRICE LIST "BAYTEREK" HOSTEL
ACCOMMODATION CONDITIONS
Check-in after 14:00, check-out before 12:00.
When you check in "HOURLY" the total amount of time is up to 2 hours. Each subsequent hour is 1000 tenge..
Breakfast, bar, slippers and hygiene products at extra charge.
Children under 5 years old free of charge without extra bedding.
Penalty for destruction: 3 times the shop's price at the time of destruction plus shipping and installation costs.
From 10.00 p.m. to 10.00 a.m. - Noise and presence of unauthorised persons
Noise is prohibited, Article 437 of the KoAP - fine 5 MCI.
No drinking alcohol and standing under the influence of alcoholic beverages is FORBIDDEN under Article 440 of the KoAP, fine 5 MCI. -
Smoking is FORBIDDEN Art.441 penalty 15 MPII
Recalculation from one month's stay will be made at the price of one full day's stay according to the room category.
Storage of belongings in a storage room per day 1000 tenge per place
Washing clothes 500 tg/kg own powder, 1000 tg/kg hostel powder
City calls and internet for residents free of charge.